Nobody is perfect, but your nails can be!
Nail'd it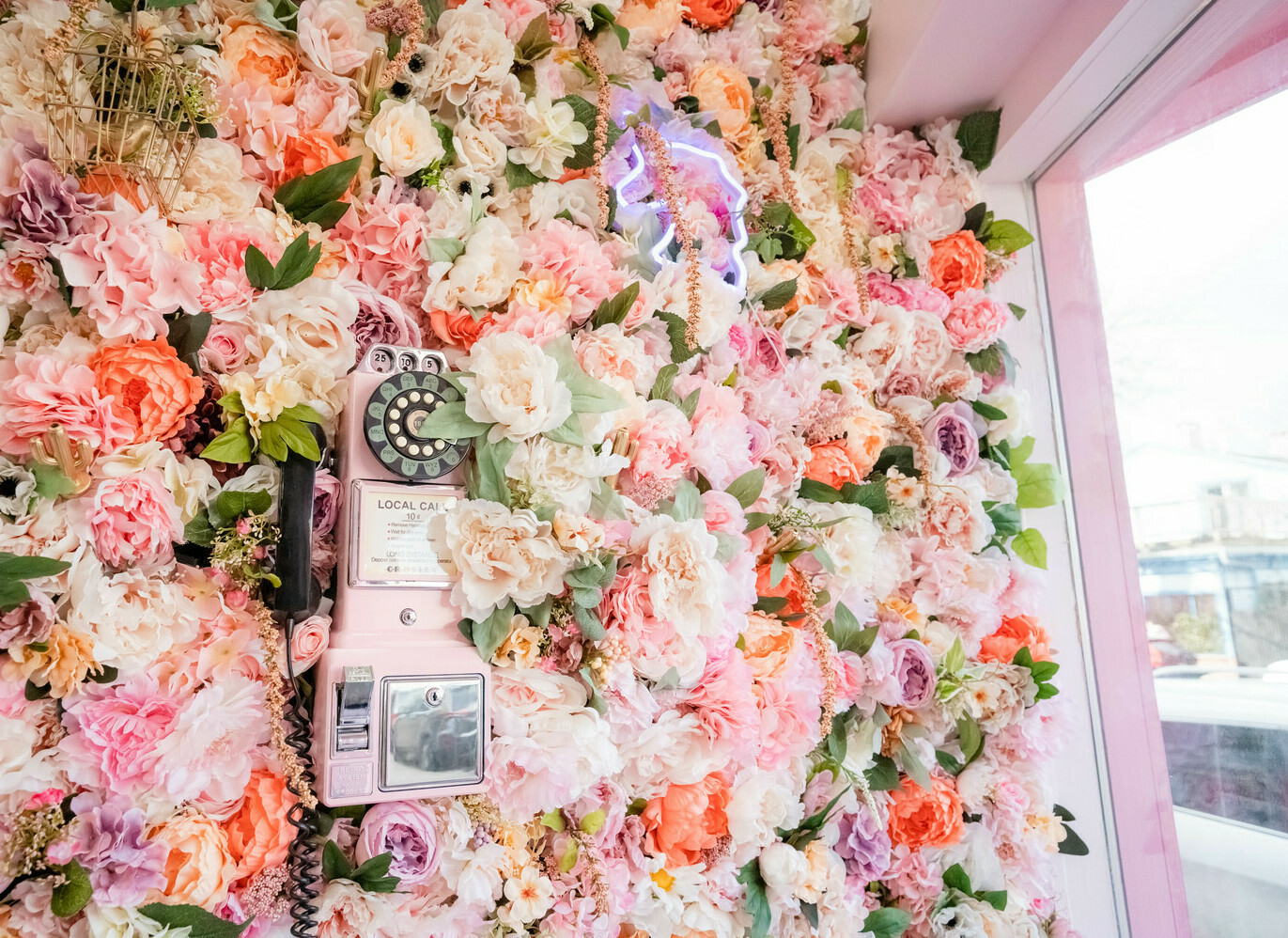 We have been in the nail industry over 20 years. After owning many salons, we have built Nail'd it to be more modern than traditional salons. We learned a lot from our customers and use their feedback to improve our pedicure and nail services. Want more polishes? Ask us when you book and we will order it! We pride ourselves on keeping our customers happy and being the cleanest nail salon in BOSTON. You will imminently see the difference between Nail'd it and our competitors.
What is different at this salon?
Everything! Check out our modern decor and you will see and feel the difference. With safety being our #1 priority, Safety Dividers are installed throughout the salon. We have an state of the art ventilation system, more safety dividers/sneeze guards, disposable pedicure liner, disposable files and buffers, and the list can go on!
1. Barbicide COVID-19 Cerified
2. Barbicide Certification
3. 20+ Years experience in the Nail Industry
4. Trendsetters in the Nail Industry and one of the first to start "The Dip".
5. New nail products are continuously being updated to give you best nails in Boston and the WORLD!!!!!! #nailswag
My family has been in the nail industry for over 20 years and I have seen the changes first hand. We strive to find the latest products, techniques and ways to keep our customers and workers safe. We have learned from our customers and used their feedback to improve customer satisfaction. We have over 2000 polishes, gel and dips to give you more options to love your nails.
Classic manicure
Includes grinding and polishing, bath, cuticle treatment and a gentle and relaxing massage.
Polish Change
Includes classic manicure plus a coat of nail polish – the color of your choice.
Nail Art
For those who want a different design, we provide a wide range of choices.
Finding a good specialist is kind of like finding a good partner: most of us have to shop around a little before we settle on "the one". But now I can finally say that my search has ended! Thank you!
Antonia Marks
Model
It's one of my favorite spots to go to and they're so good with natural nail care. They offer professional services, affordable prices and a really cosy and friendly atmosphere. I recommend you guys to all my friends!
Joan Andrews
Happy client
A creative team and true professionals – this is what I find each time in your parlor. Great experience and extraordinary services. Congrats! Keep up the good work!
Jessica Moore
Manager
File size: 1.09 KB
Download our Manicure Catalog and learn about our special offers and discounts.
File size: 1.09 KB
Download our complete Catalog and learn about all our services and special offers.
File size: 1.09 KB
Download our complete portfolio and learn all about our work. It can be a great source of inspiration.
Salon Hours: Monday-Saturday 9:30am-8pm and Sunday 10am-6pm